Our most recent free to members pack is brought to you by RAW LOOPS.
Exploring the multifaceted world of house and techno, this label sampler contains samples from the following RAW LOOPS packs:
Afterhours Tech House.
Techno Mode.
Rebel Traxx.
Underground Party House.
Old School Elements.
Gangster House.
Rough House.
Funk Tech.
Tech House.
Please Note: This pack is free to paying subscribers only.
Not a member? Sign up here.
Visit Website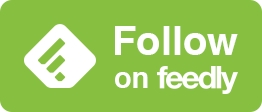 Follow @STAYINDIEBLOG