I love stupidly simple moves that can instantly enhance your mix.
Today's tip is one of those tweaks and it involves taking an OK hook of a song and quickly and easily giving it some pop and energy.
It won't make a bad mix good, but it can make a good mix even more engaging when you sprinkle it in.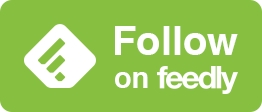 Follow @STAYINDIEBLOG