XSYNTH 134 COMBINATOR PATCHES
Here's an interesting site that has a mix of quality free items on offer. www.xsynth.com has free VST synths, which are highly rated, and some free Combinator patches for Reason.
There's a total of 134 Combinator patches from the XSynth Library which is based on the Subtractor & Malstrom rack devices in Reason. It also includes 3 RNS demo songs.
Also available are some free patches for the Zebra VST plugin so head on over and check them out!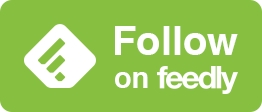 Follow @STAYINDIEBLOG