Creating great videos is the first step, and here are 25 more to help you optimize your YouTube channel to attract more viewers and harness the power of YouTube.
Your trailer should be brief, informative, and fit the overall vibe of your channel. Also, you should ask viewers to subscribe. The trailer will automatically display a card at the end of the video giving viewers an easy way to subscribe.
Using advanced features to optimize your YouTube channel
Feel free to leave links to your best music videos in the comments below!
Visit Website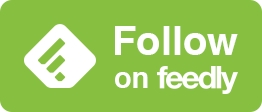 Follow @STAYINDIEBLOG