Free Reason Refills & Patches
There are literally 1000s of Free Reason Refills, patches, loops and samples for your Propellerhead Reason Music Software. Browse the huge user created libraries and files and download free.
You can also share your files and Reason Refills by uploading your Drum sets, loops, and patches or linking to your free refills. All Reason devices are supported, like the Reason 4 Thor, the classic Subtractor, the versatile Combinator, Dr Rex, and Malstrom.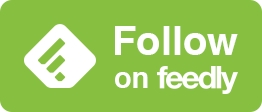 Follow @STAYINDIEBLOG