Free Plug-in Makes Music from Serial Numbers – And Sounds Awesome
Careful what you joke about on the forums. It just might turn into reality.
The result is a free plug-in that's good enough that you can safely ignore how it's working and just have fun creating gorgeous, percussive, granular cinematic soundscapes. You could easily make a whole album out of this stuff.
Listen:
News reaches us from the always-wonderful Bedroom Producers:
BPB has more free goodies from the land of NI, warped by intrepid developers – here's a convincing copy of the classic SID chip synth, made in Reaktor:
Visit Website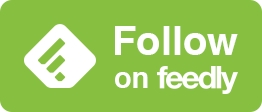 Follow @STAYINDIEBLOG