DRUM AND BASS DRUM KIT
This is a great sound kit created for dnb music producers. It includes a wide variety of snares, kicks and other drum samples. Just load the .wav sounds into your favorite beat making software and you are good to go.
It's always a good idea to have virtual instruments and free drum sounds in your sound library, because you never know when that certain snare or kick will sound in the beat you're working on.
Files:
41 .WAV files
File Size:
2.80 MB ZIP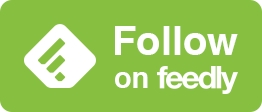 Follow @STAYINDIEBLOG