BIG MONO ANALOGUE DRUMS
Big Mono is a roomy rendition of a lovable vintage Ludwig kit with a Rogers Dynasonic snare, classic Zildjians, and a Sabian ride for good luck. Recorded in mono using a decca-tree configuration, this kit sounds organic and retro with plenty of space.
Tracked through a vintage Neve console, and as usual onto a nice thick roll of tape.
References:
Retro, roomy, vintage, rock, indy, 60s, 70s, 50s, organic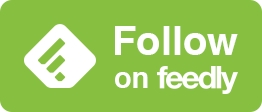 Follow @STAYINDIEBLOG